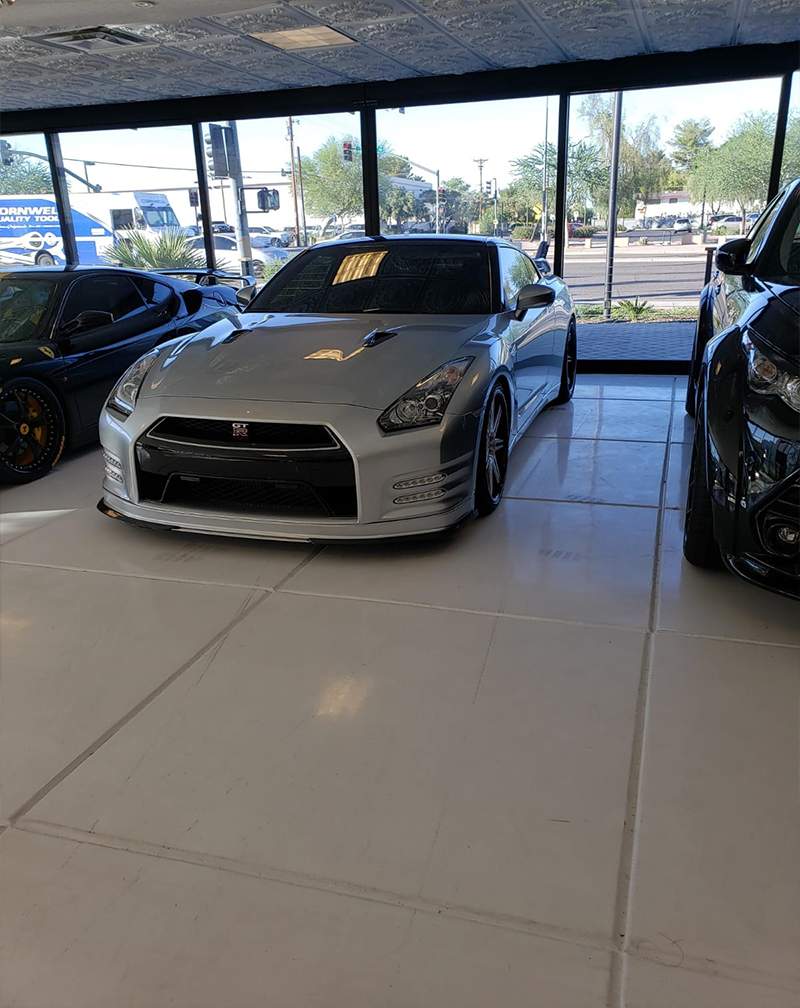 At Xpert Auto Tint LLC, we offer a complete window tinting service, which can be both residential and commercial. We are located in Mesa, Arizona, with 19 years of constant and friendly service. Our technical professionals are well qualified and we have reasonable prices that make us different from the competition and give us the confidence of our customers.
We have been working for a long time on window tinting and we continue to provide an excellent tinting service. We offer prices to fit every budget. Our specialties include automotive, residential windows and commercial dyeing. We understand that you have a great investment in your car, home or business and we pride ourselves in offering the best services available.
We use the best tint window products ( Suntek, Solar Gard, 3M, Llumar).
We are specialists in tinting sport cars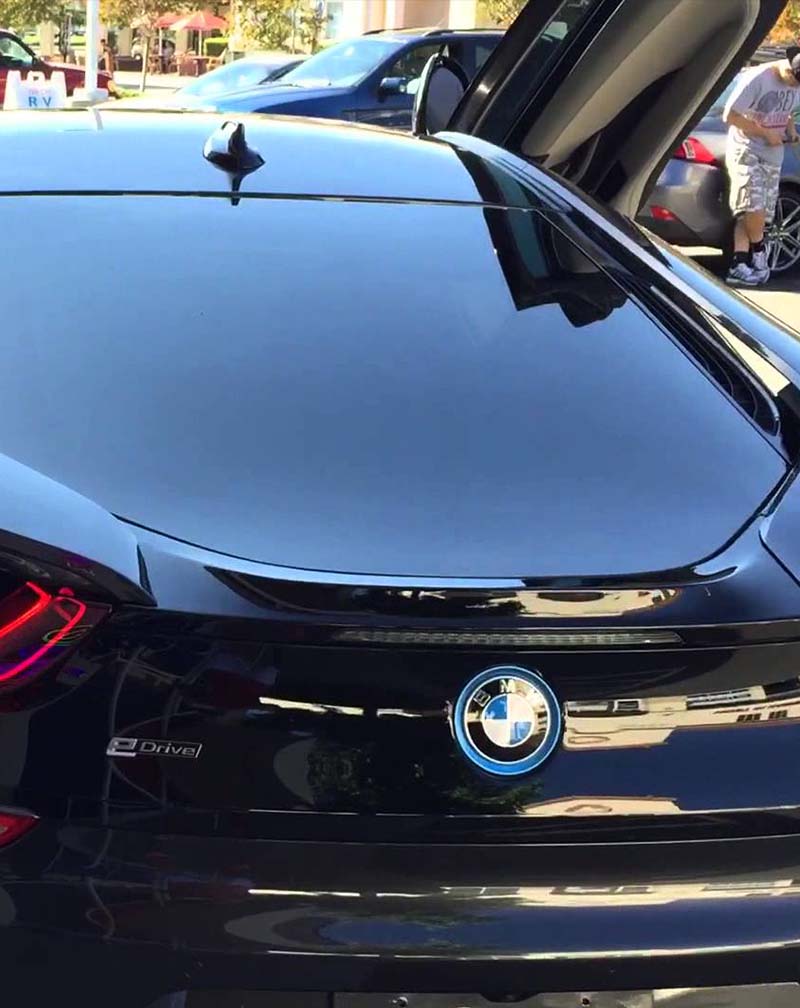 We are committed to provide excellent service. Your satisfaction is our priority!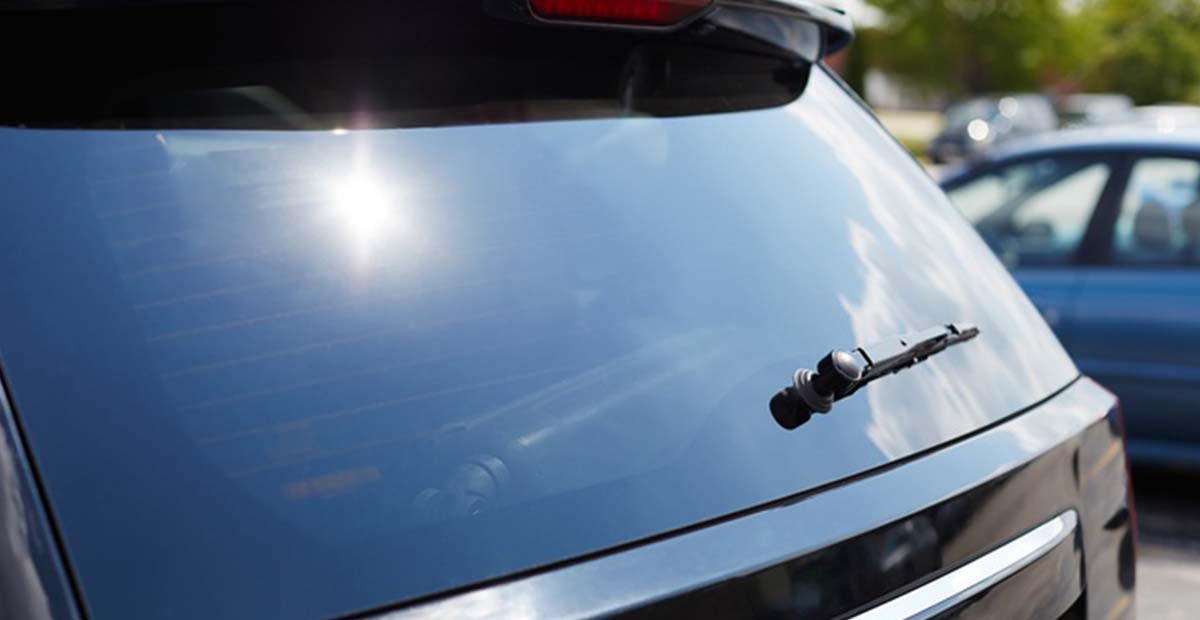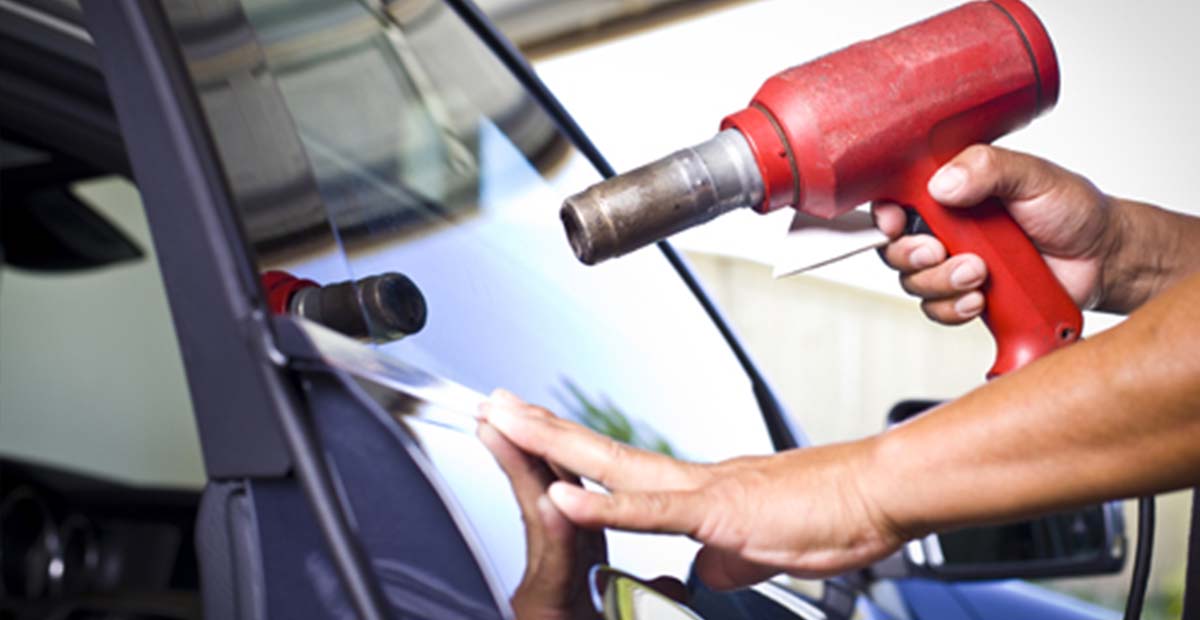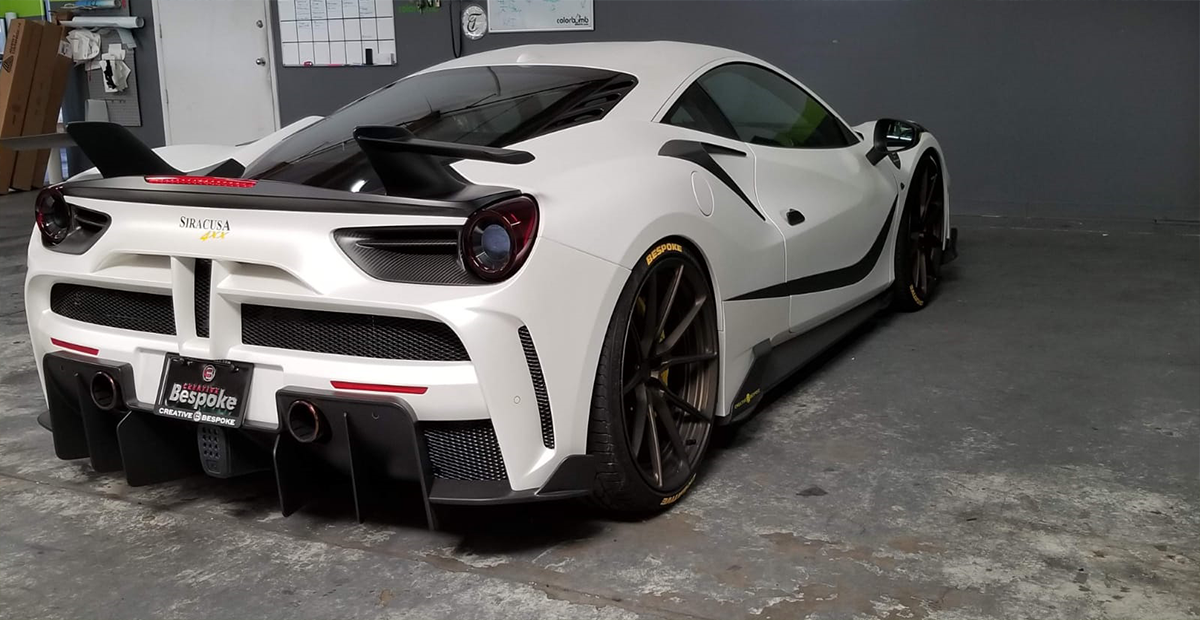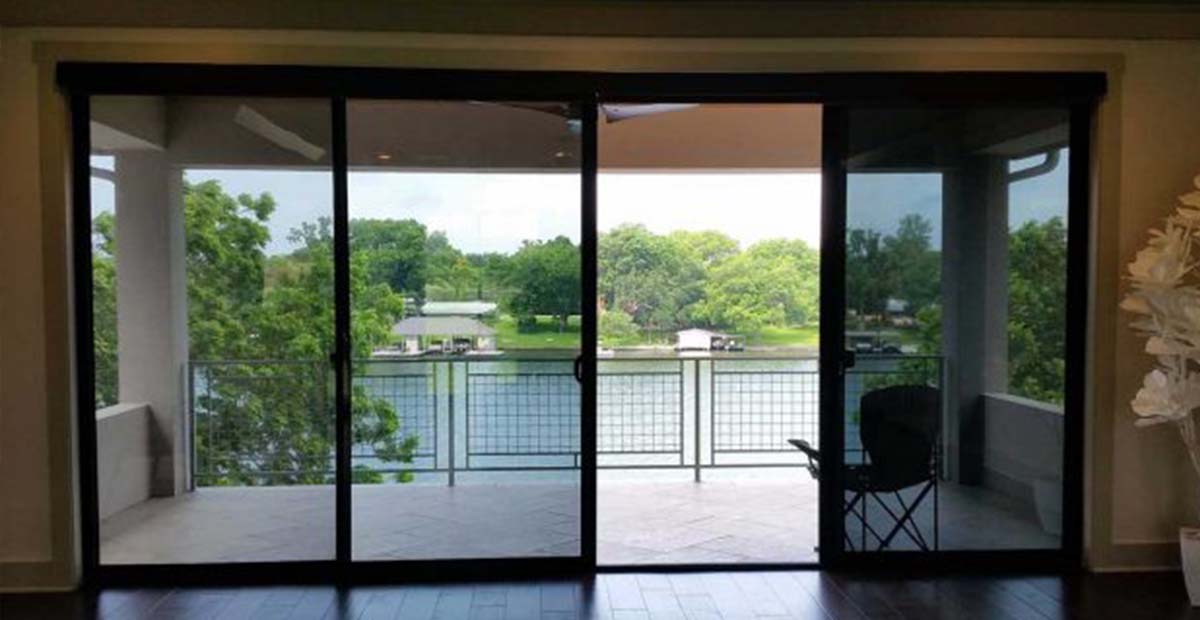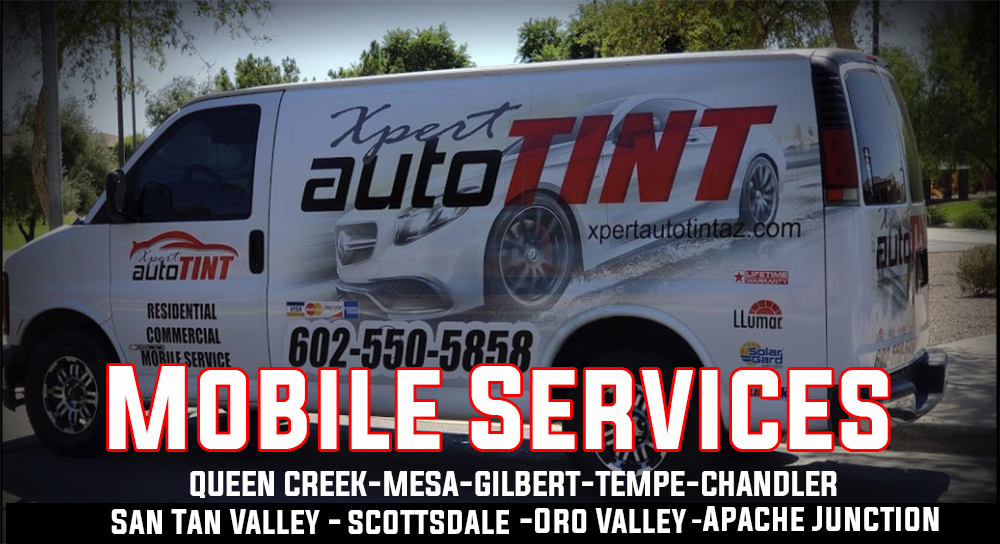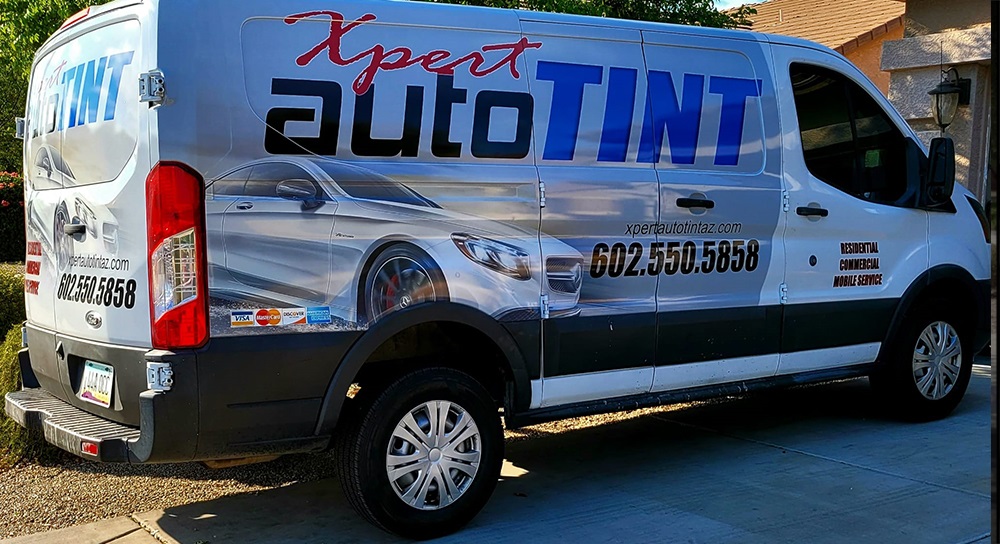 Benefits of hiring our services?
We know time is off the essence so for your convenience, we offer mobile services as well for details only. Our staff has extensive experience working with all makes and models. Each of our products is installed by one of our trained technicians who will guarantee a quality finished product that you will be happy with for years to come.
Greater privacy.
Provide protection against UV rays.
Reduction of glare.
Decor.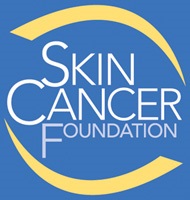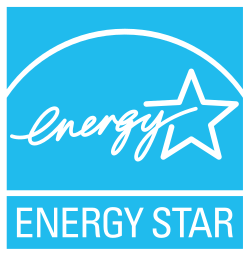 Brands we work
Aston Martin
Bentley
BMW
Ferrari
Lamborghini
Land Rover
Maserati
Mercedes Benz
Porsche
Rolls Royce
Tesla
Chevrolet
Ford
Toyota
Nissan
Honda
Our Benefits
Comfort
UV protection
Fading
Glare
Privacy
Custom look
Safety
Save on fuel
Optical clarity
Lifetime guarantee
Products made in USA